People say that being an archaeologist in Israel is a walk in a park since ancient artifacts can be found everywhere you dig. This is particularly true in the old city of Jerusalem, and even more so – at the Temple Mount, where the flow of people has not ceased for over 3000 years. People prayed, traded, and fought here continuously for ages.
At the same time, due to the complex political situation, archaeological excavations on the Temple Mount are currently prohibited. However, in 1999, archaeologists discovered that the members of the Islamic Movement had secretly and illegally done a renovation, digging up and throwing away 9,000 tons of soil from the Temple Mount. The scientists took advantage of this unique opportunity. In 2004, they started a project to sift through this soil. As the result, important discoveries have already been made. For example, scientists determined how the floor tiles looked like in the Second Temple, and what pattern did they have.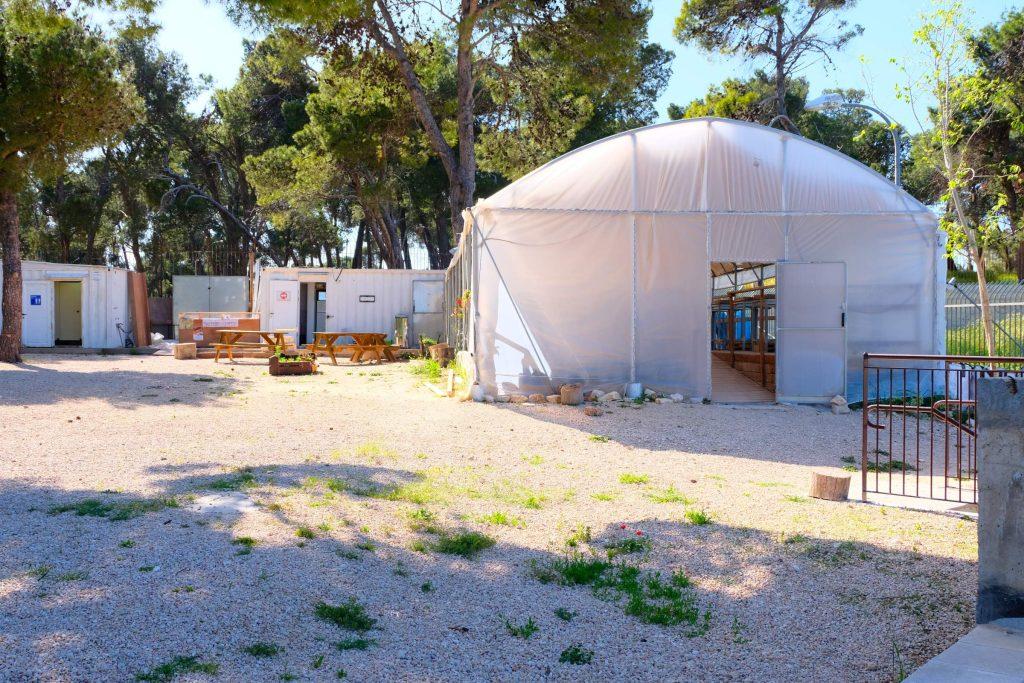 The amount of work is enormous, so the project always needs volunteers. You can participate in long-term programs (from 3 weeks), or you can visit as tourists for a couple of hours as we did. Currently, the project group is based on the Masuot Lookout in Jerusalem. The working area is covered by a tent, making it pleasant even in the heat.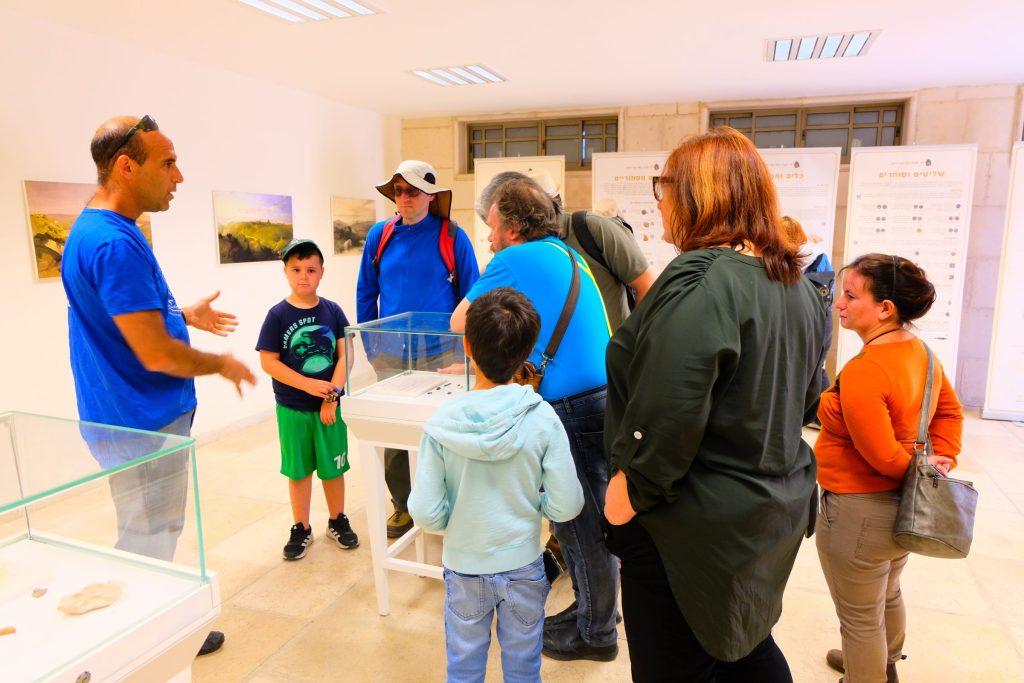 In two hours, the team will tell you the history of the project, show photographs and models of the most valuable finds, instruct you on how to wash, sift, and examine the soil, separating natural stones from potential artifacts – skulls, pieces of metal and glass, mosaic fragments, etc. And when you finish working, the instructor will select the most notable finds from the group and tell you about them.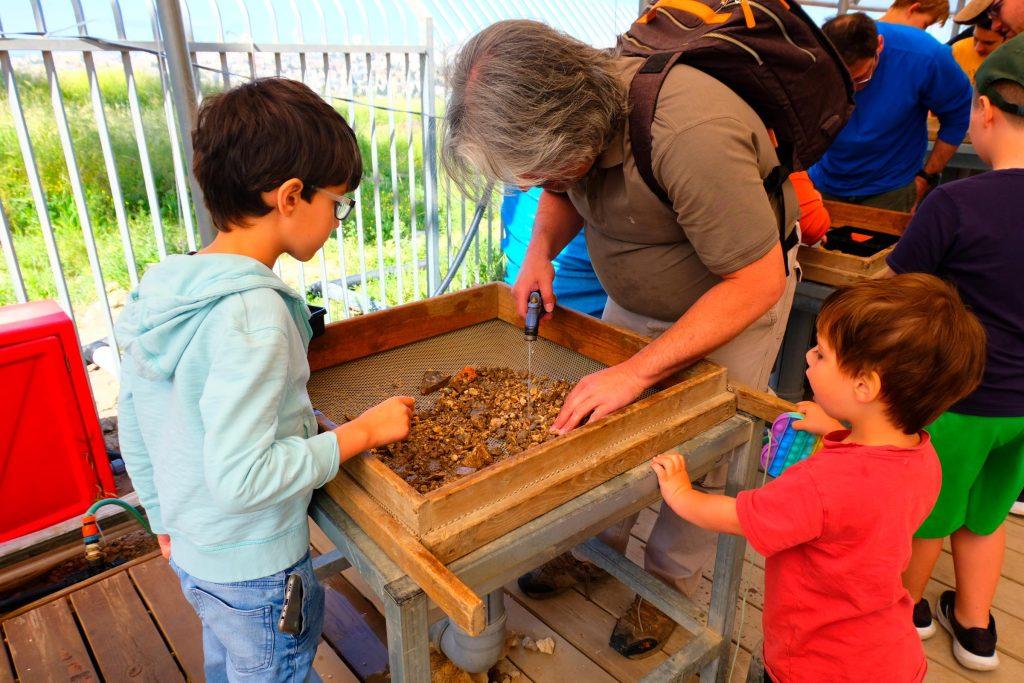 Usually, when archaeologists work, they analyze a specific time layer, but not here. In this soil, 3000-year-old coins and Pepsi bottle glass are mixed together. The density of artifacts is staggering. Our small group worked for no more than an hour net, probably only sifting through 15 buckets of soil or so – but even this worked as a time machine. We found a pre-First Temple oven skull, a Second Temple jug handle, a red Roman house roof tile, a Byzantine marble veneer tile, two matching (a rarity!) pieces of pottery of the Crusaders' era, and a tile of gilded Arab mosaic.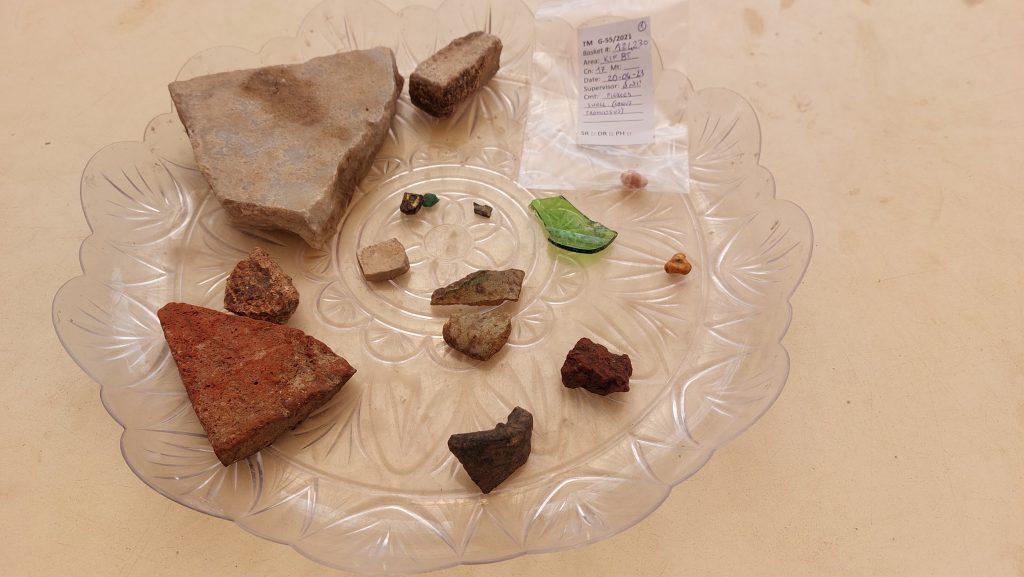 My son found a small lead object which we were not able to identify – the team of professionals will investigate further. And countless skulls and mosaic fragments. The artifacts with traces of fire are particularly impressive – it is possible that they were damaged during the destruction of the Temple. There are noticeable layers of ash beneath the Temple Mount. The project's website has a "finding of the month" section featuring photos of visitors and volunteers who discovered unique coins, arrowheads, and other priceless items.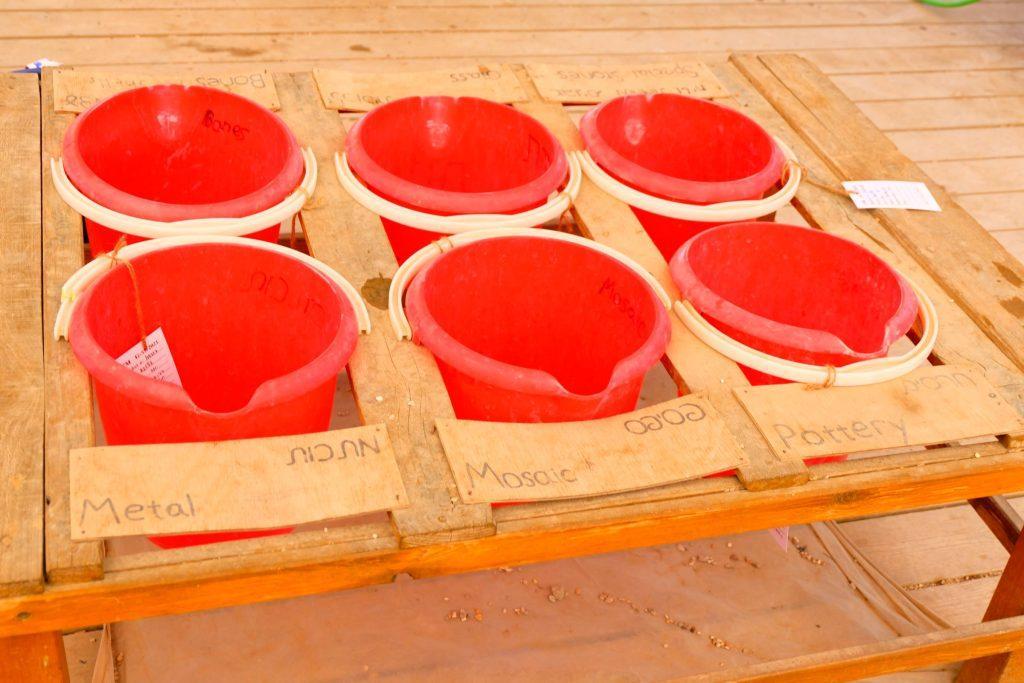 Overall, I highly recommend it. Here is a link to the project's website – you can order a time slot on the website. The activity is open on weekdays and Friday mornings. And if you want to come as a group – you can arrange it directly via email. It is truly a unique experience for both Israelis and tourists.