The cozy town of Ohrid, Macedonia, situated at the lake of Ohrid, is "two in one". It is a historical town packed with magnificent churches and old houses and simultaneously a relaxed resort. We spent only one day in Ohrid, and it was a pity that we could not stay for longer – this place has much more to offer.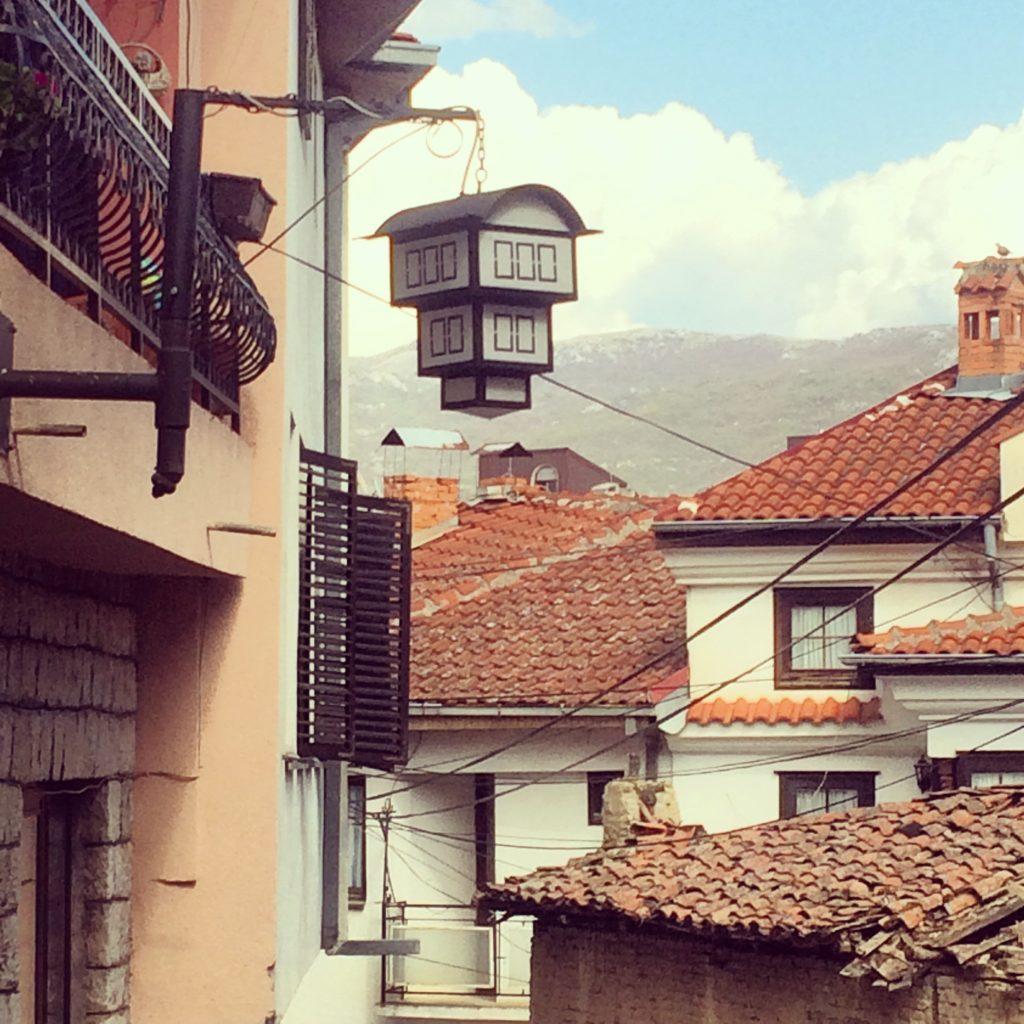 1. Lose yourselves in the maze of narrow and winding streets of the Old City. Get to the top to the ruins of old fortress, take a view on the city below you.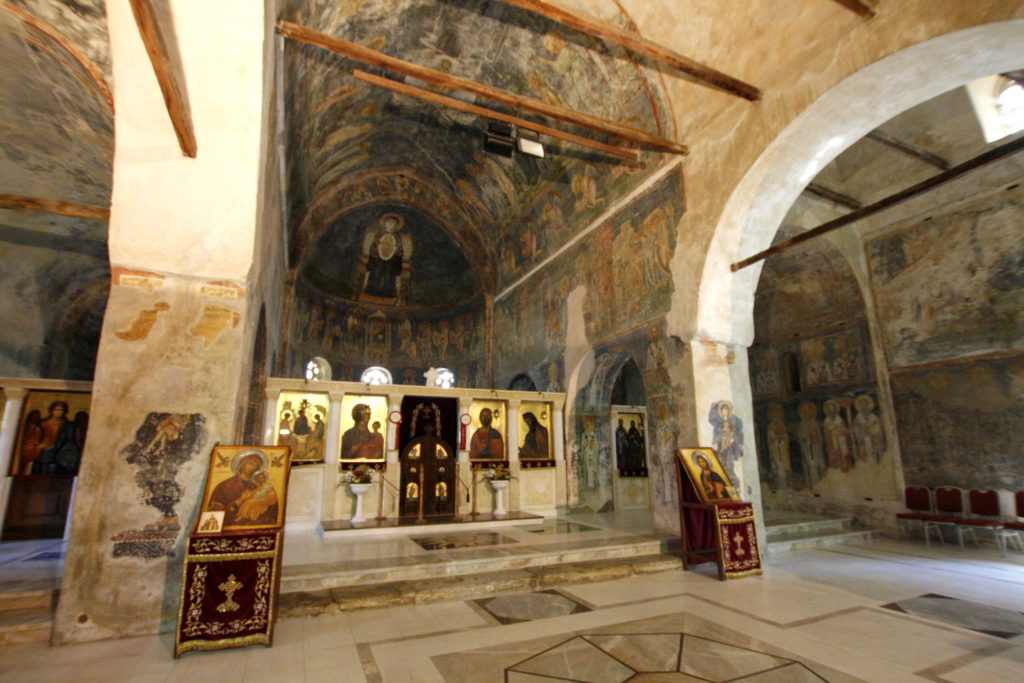 2. Explore numerous churches. As a bare minimum, the ones worth visiting are St.Sofia with impressive wall paintings, picturesque St John from Kaneo (at the top photo), and сolossal Plaosnik complex with the ancient university and archaeological excavations of Byzantine mosaics. We visited Macedonia on Easter week: in the evening the locals went to the churches to pray and light candles, and the sounds of religious hymns filled the streets – it was magical!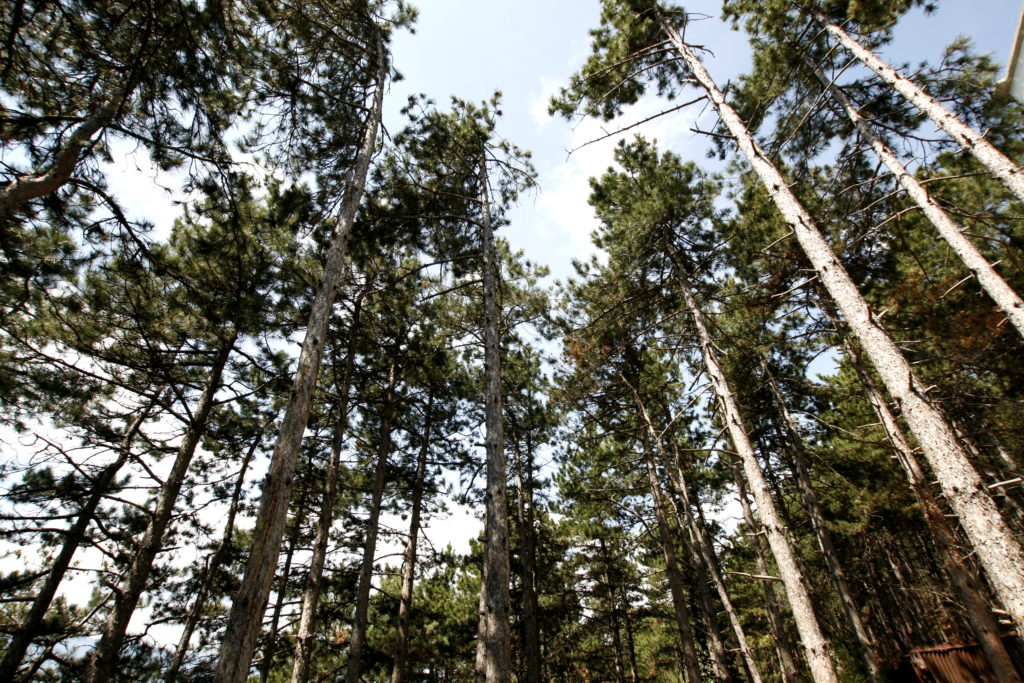 3. Breath clean, intoxicating air in the pine forest which surrounds Plaosnik.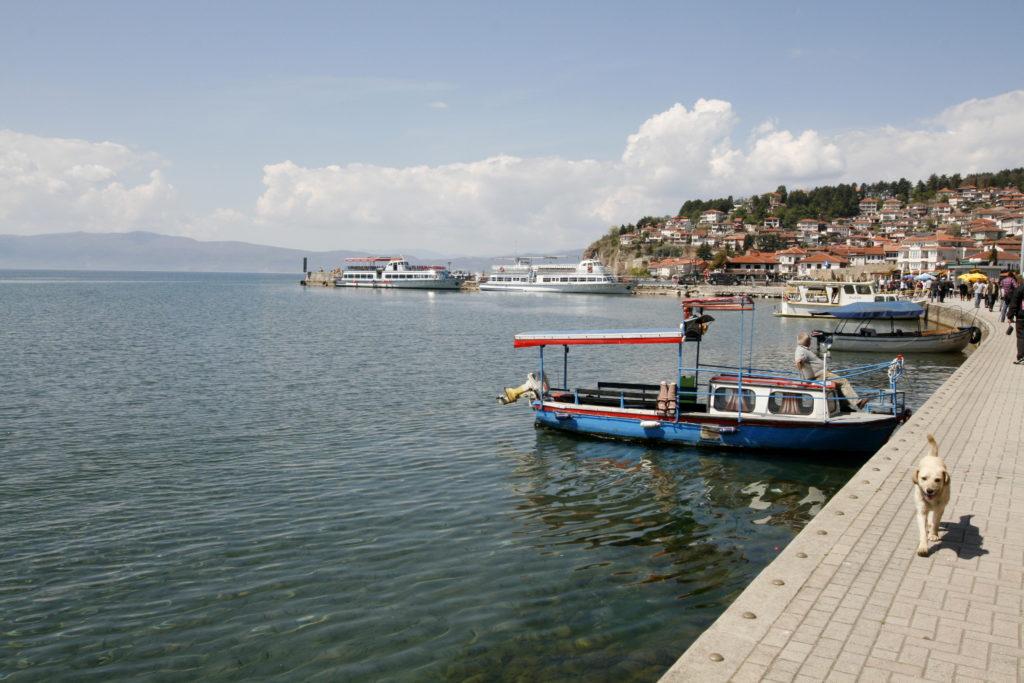 4. Stroll slowly along the waterfront, enjoying the rays of the sun on your face. Stare at the stars at nights – they are surprising bright here.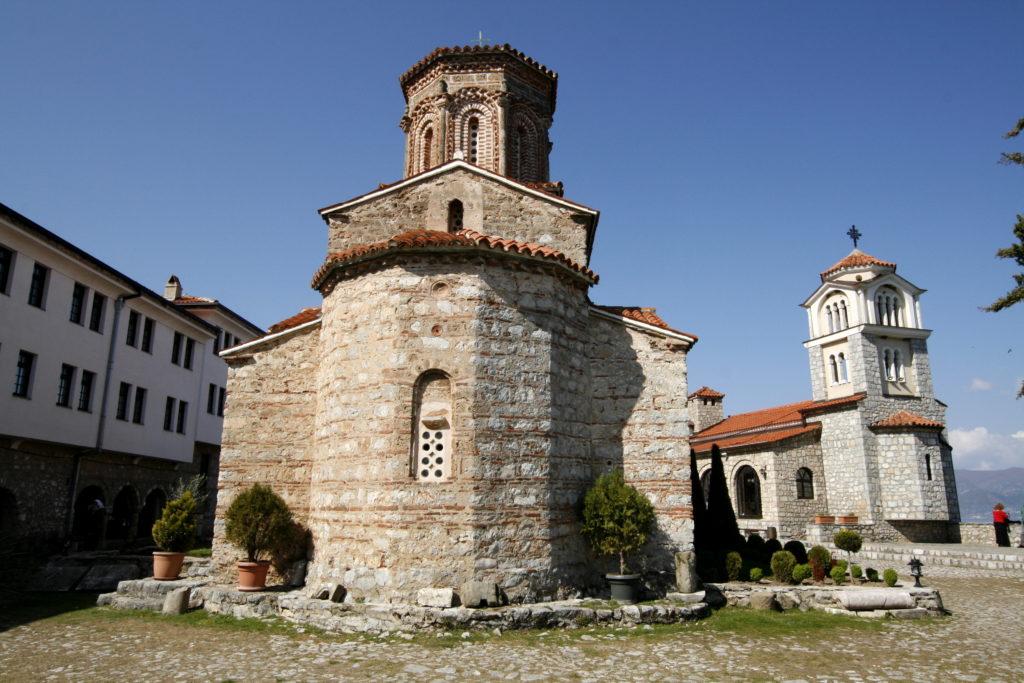 5. Early in the morning, drive to Svaty Naum monastery, located close to the border with Albania.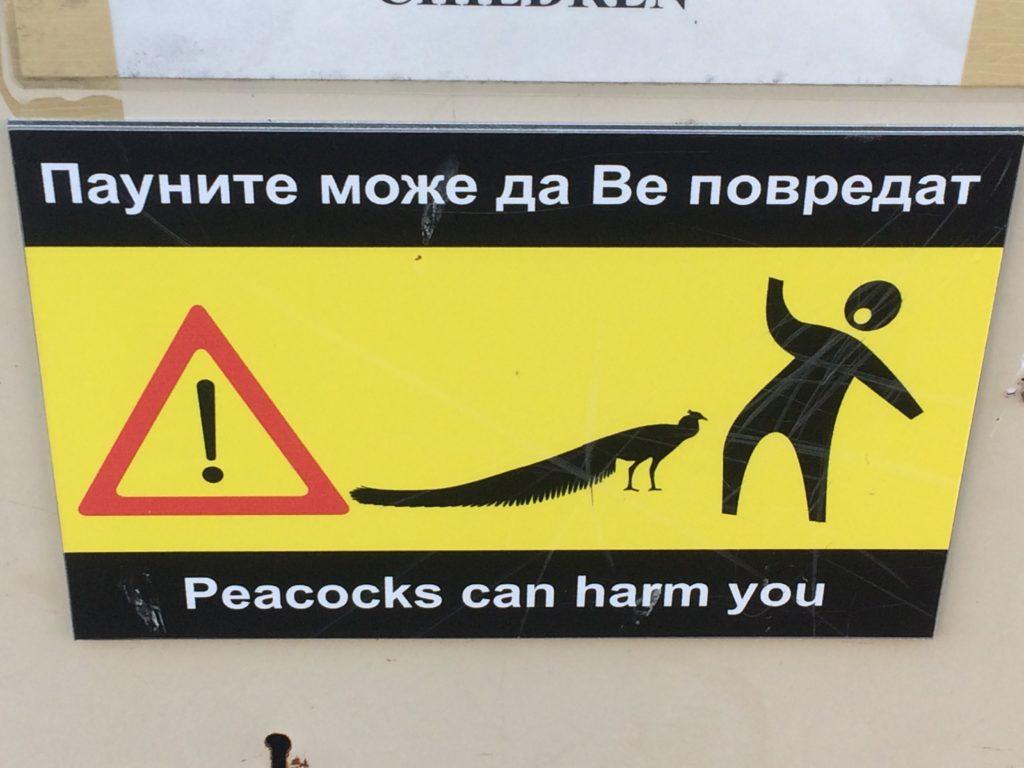 Visit the monastery and the small churches around it, watch numerous (and apparently dangerous!) peacocks wandering in the park, take a romantic boat ride, buy souvenirs on local bazaar.
6. On the way from the monastery, pay a visit to the Museum on Water – Bay of Bones, a prehistoric settlement of pile dwellers from 12-6 century BC.
7. Take a boat trip on the lake. Choose a small boat or a luxurious yacht. You may also get to Sv.Naum and the Bay of Bones by boat, in a round trip that takes half a day.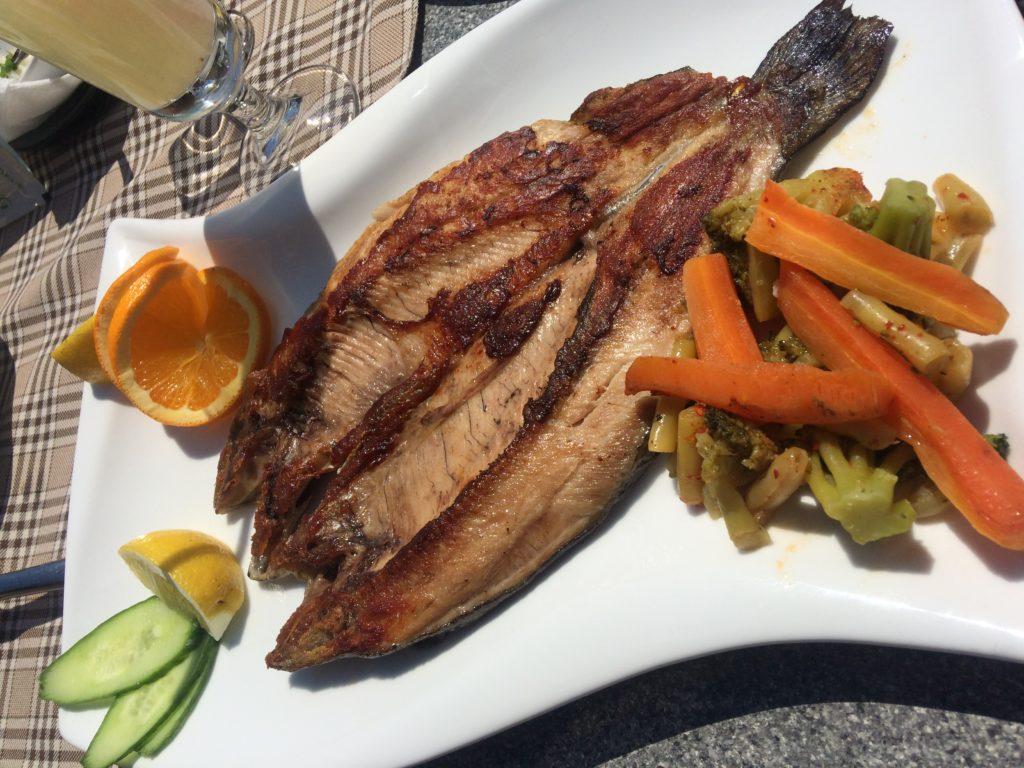 8. Order a local specialty – "pastramka" (trout) – for lunch. They grill it with herbs, spices and olive oil. Combine with Macedonian salad (grilled bell peppers, tomatoes and onion) or "makalo" (garlic dip).
9. Buy local crafts – jewelry with pearls or a filigree decoration.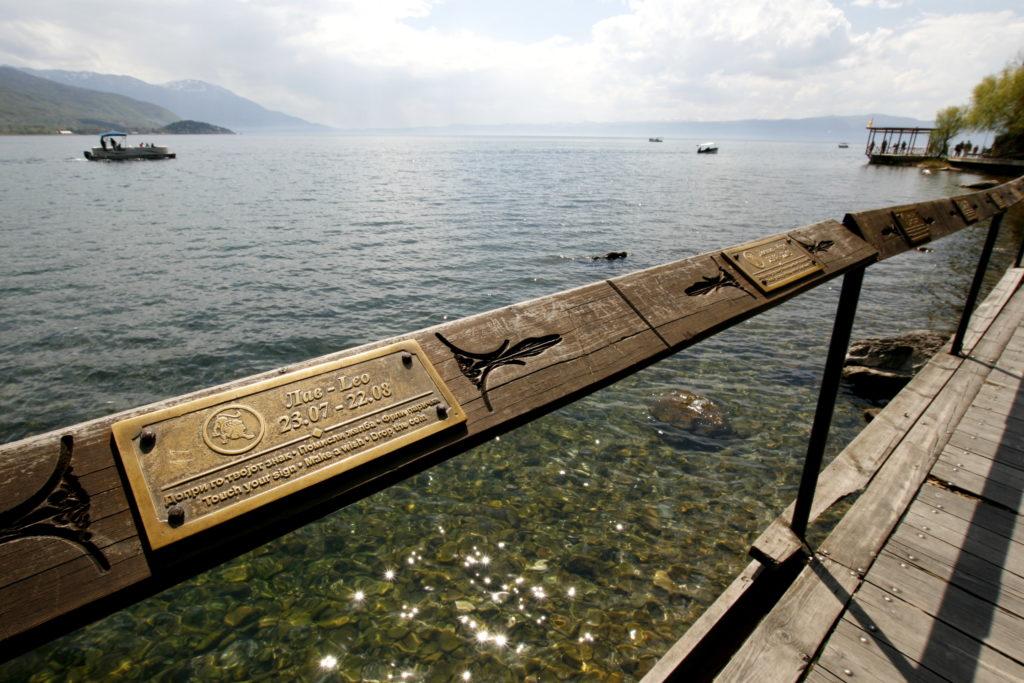 10. Feel yourselves like a real tourist – make a wish on the Zodiak bridge while touching your sign. Drop a coin to the lake hoping to come back to this beautiful place.