Travelling to Nepal is mostly associated with trekking to Everest base camp or around Annapurna. So people tend to think that it is does not make sense to go to Nepal, if you do not have 20+ days to spend in the mountains or you just do not like trekking. But Nepal has much more to offer besides this and is one of the most pleasant and interesting countries of the region to travel.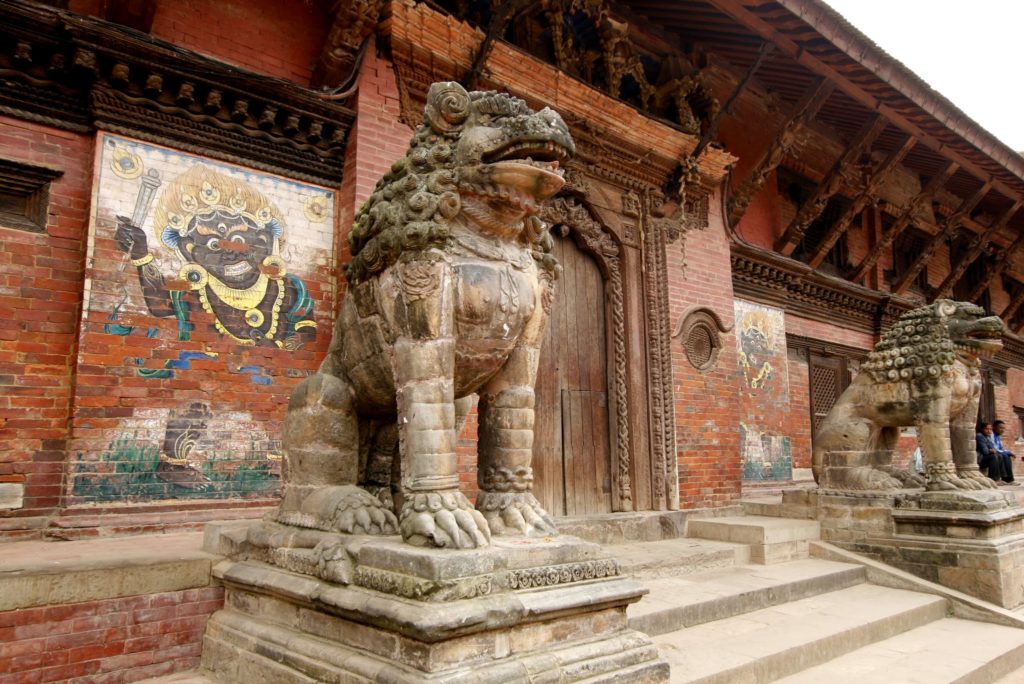 1. Durbar Squares (in Kathmandu, Patan and Bhaktapur). Don't be surprised that they carry the same name – a Durbar Square is a generic name for an area outside a royal palace. These three cities were the centers on small kingdoms before the unification of Nepal. All three squares are Unesco Heritage Sites, with numerous temples, stupas and mausoleums. National Museum at Kathmandu Durbar Square demonstrates masterpiece wooden carvings, and the museum in Patan tries to explain the system of Hindu deities.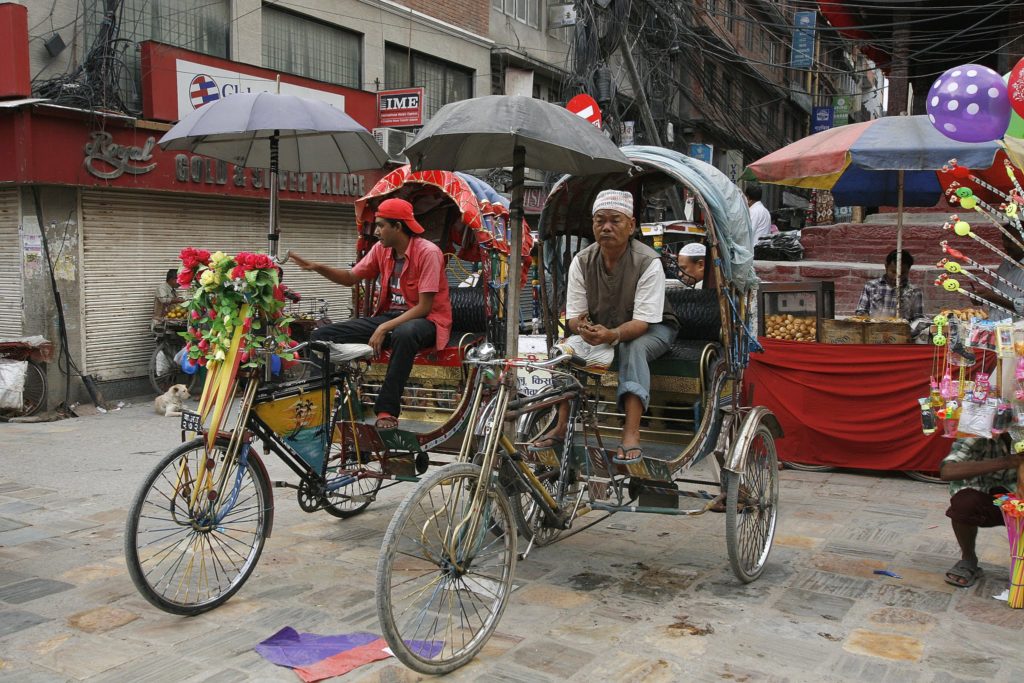 2. Photography. Kathmandu valley is a photographer's paradise. Terracotta-color walls, countless temples, statues and stupas, people in colorful dresses – you just need to keep your eyes open and your camera ready.
3. Hospitality. Nepalese people are kind and warm-hearted, they genuinely take care of a traveler instead of trying to rip him off like in nearby India. Most of them speak decent English, so the communication is normally smooth. Warning – you still need to bargain almost everywhere to get a reasonable price.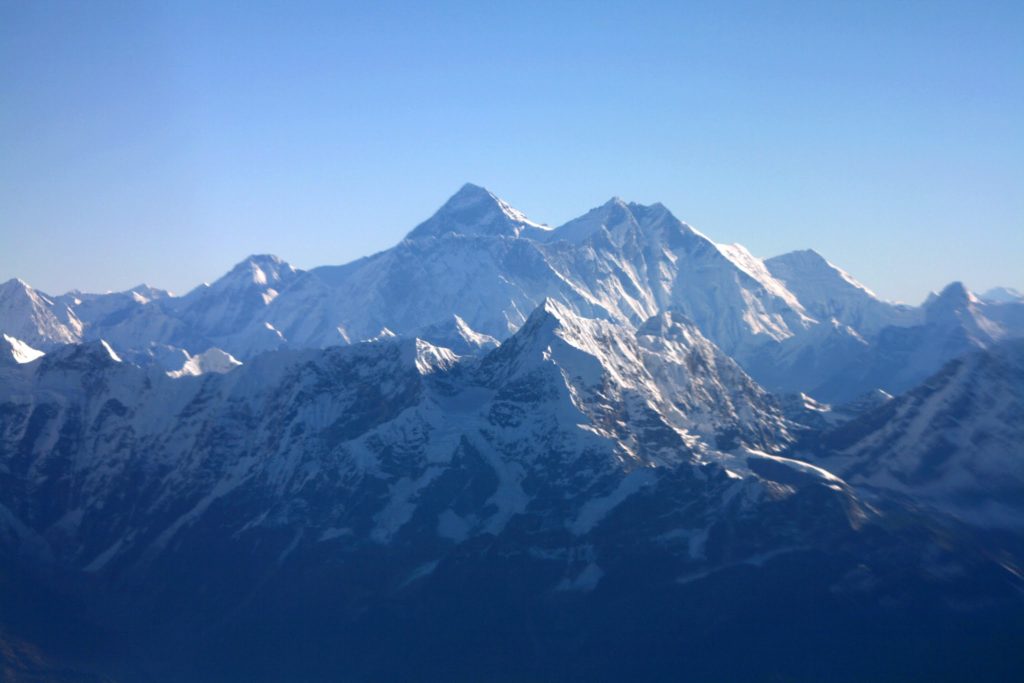 4. Mountain flight. You have a chance to see Everest without spending weeks and weeks on the trek. Small planes leave Kathmandu each morning and make a round trip to Himalayas for a breathtaking view of mountains over the clouds. They even let each passenger enter the pilot's cockpit to take the best pictures. In the end of the flight you get a glass of champagne and a mountain flight diploma.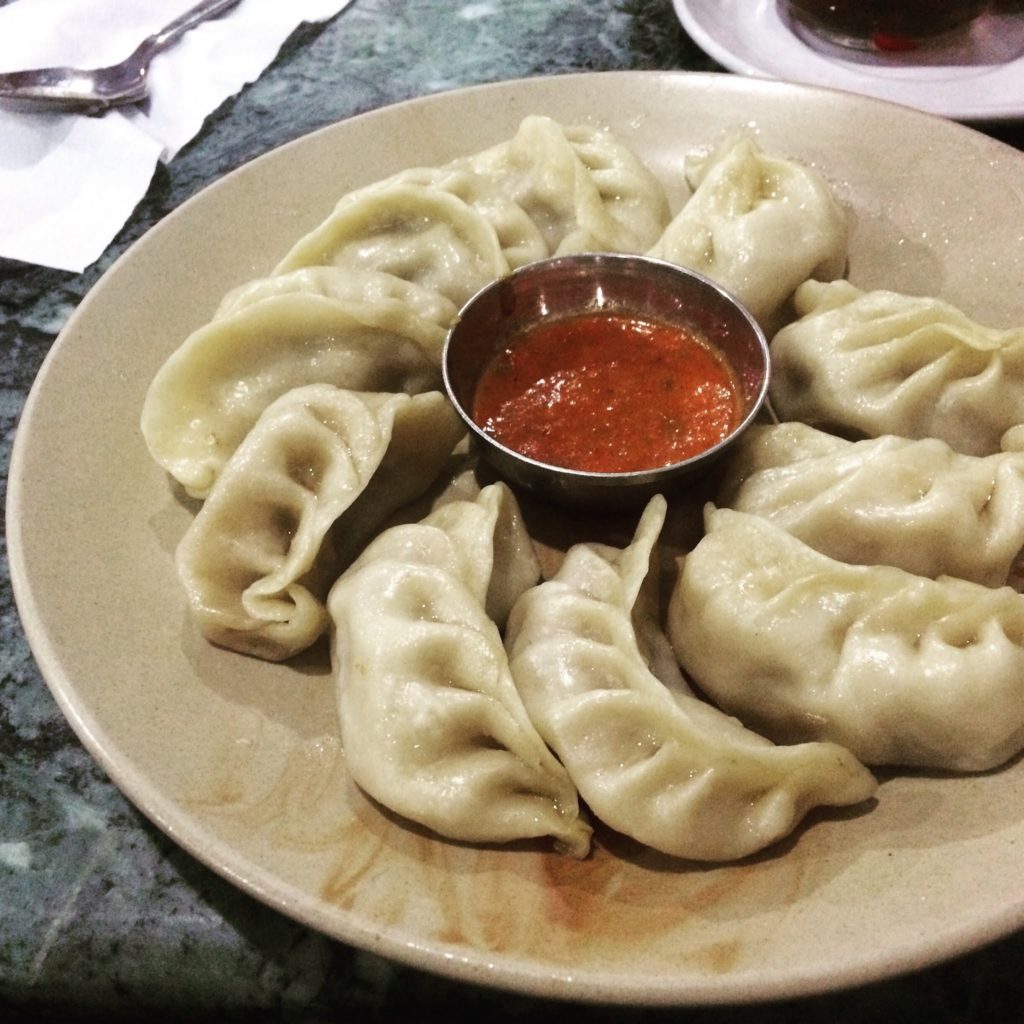 5. Momos. Kathmandu offers restaurants with cuisine from all over the world – from Chinese to Italian, from Japanese to Israeli. But if you want to try local food, don't miss momos – chicken or vegetable dumplings with dipping sauce. I also tasted dessert momos with apples and cinnamon.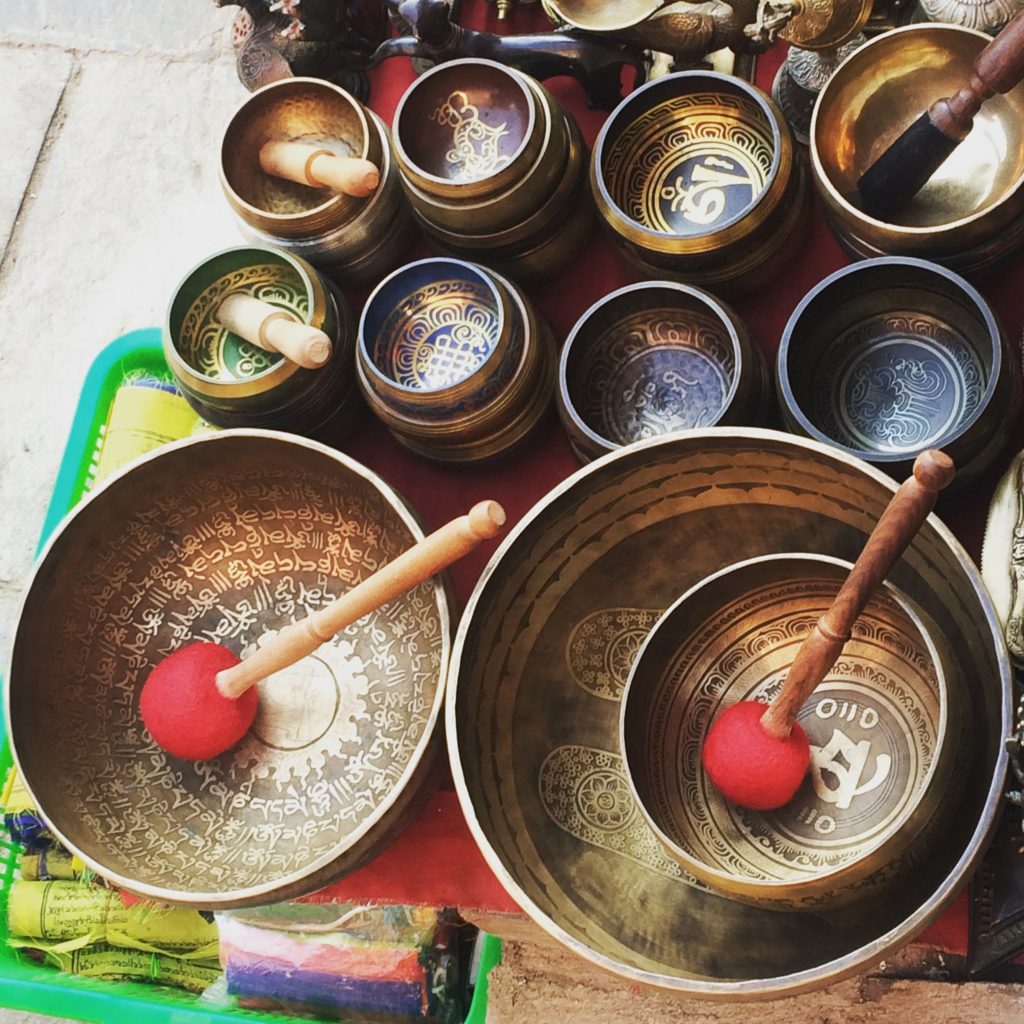 6. Singing bowls. They are mainly used for meditation, but also for healing practices. Learn how to extract a sound from them – it is not that easy as it seems.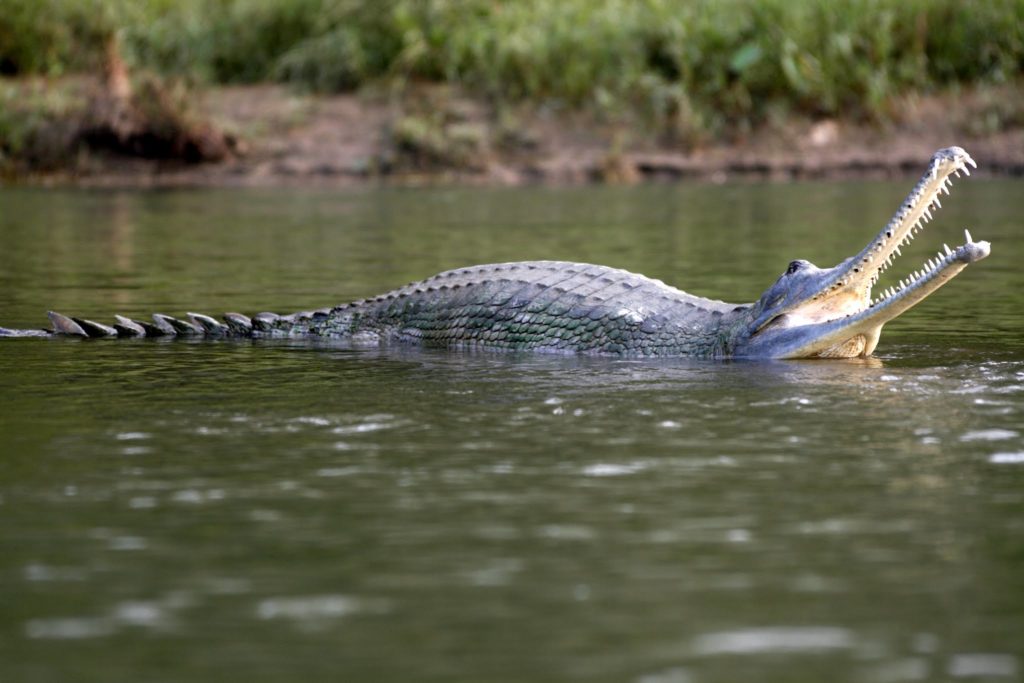 8. Wildlife. The central part of Nepal is covered with jungles, where you can spot tigers, rhinos, gharials, bears, deers and hundreds types of birds. You may also visit the elephant breeding center and even bath in the river on the back of an elephant. Chitwan National Park is 1 hour flight plus 30 minutes drive from Kathmandu. The bus is cheaper, but it takes 7-8 hours due to bad condition of the roads and traffic jams.
9. SPA salons. After a long days of walking I really appreciated Thai massage. You may also opt for Ayurveda procedures, oil massage or even sauna.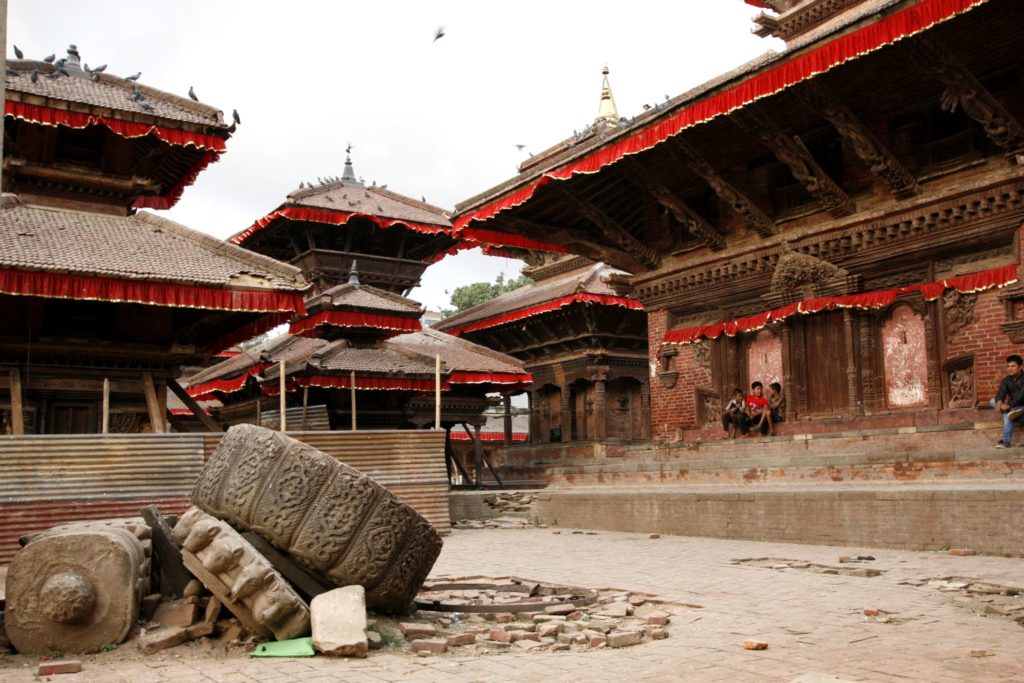 10. Helping after the earthquake. Nepal was badly hit by 2015 earthquake. Many temples and private houses in Kathmandu valley were destroyed. The local people are working hard to restore the buildings, but you may still see the consequences of the disaster. Do not let this stop you from going to Nepal. On the contrary – the money you spend now in Nepal would help to rebuild this beautiful country.