Vietnam overall is so diverse and multifaceted that it is definitely worth a visit. And Hanoi, the capital of Vietnam, is as Asian as you imagine: noisy, colorful, exotic and friendly.
So, 10 things to do in Hanoi: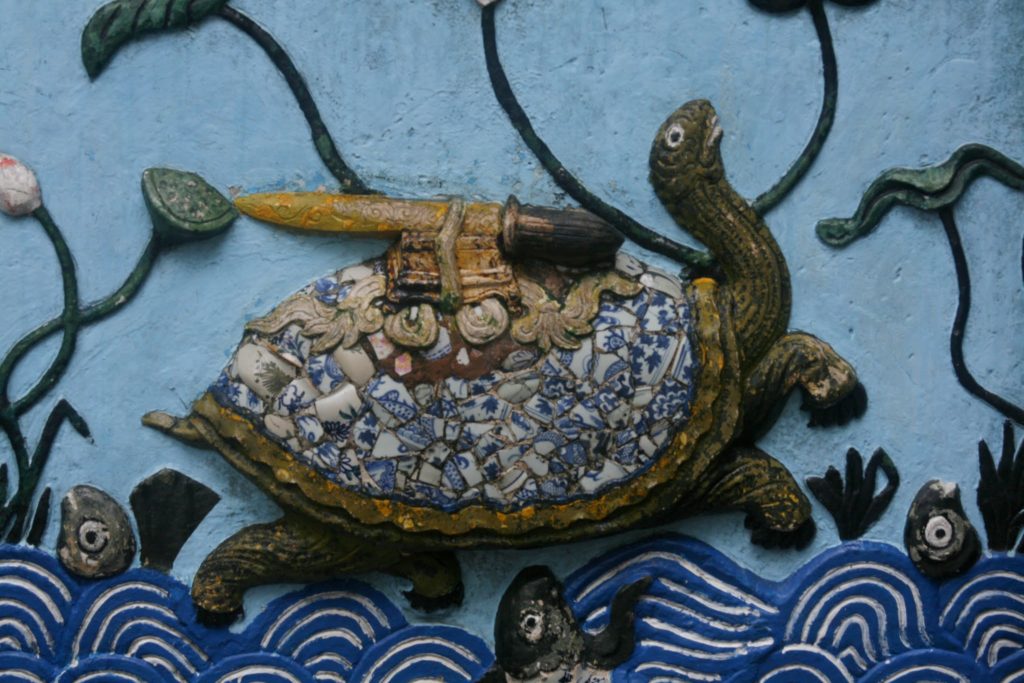 1. Walk around Hoan Kiem Lake ("Lake of the Returned Sword"), learn the legend of a Golden Turtle God, visit a beautiful temple, see there the giant stuffed turtle that was caught in the lake (may be the legend has some truth in it!).
2. Attend Water Puppets Theater – a unique cultural experience included into UNESCO intangible heritage list.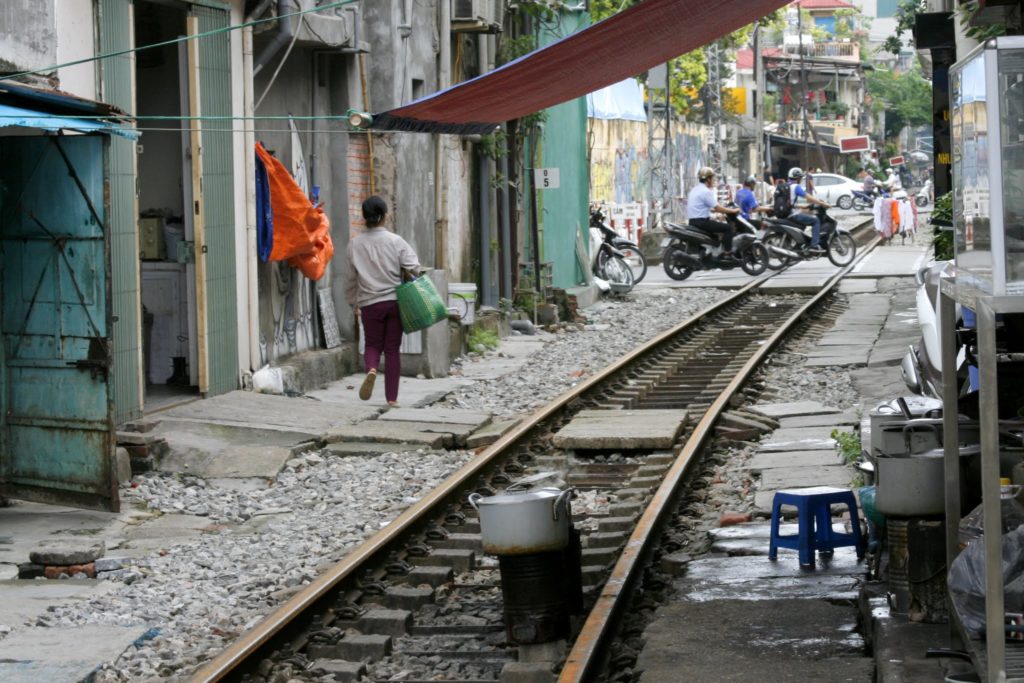 3. Walk along the weird city street with railway tracks in the middle. You may also check the train timetable and see how local inhabitants move their laundry racks and cooking pots from the tracks before the train comes.
4. Visit Hoa Lo prison, also known as "Hanoi Hilton". Experience Vietnamese propaganda – they will tell you stories about awful French oppression of Vietnamese communists. The guide would mention that the prison was also used to detain American pilots during the war, but "they were treated with respect and in good conditions". Do you believe this for a moment?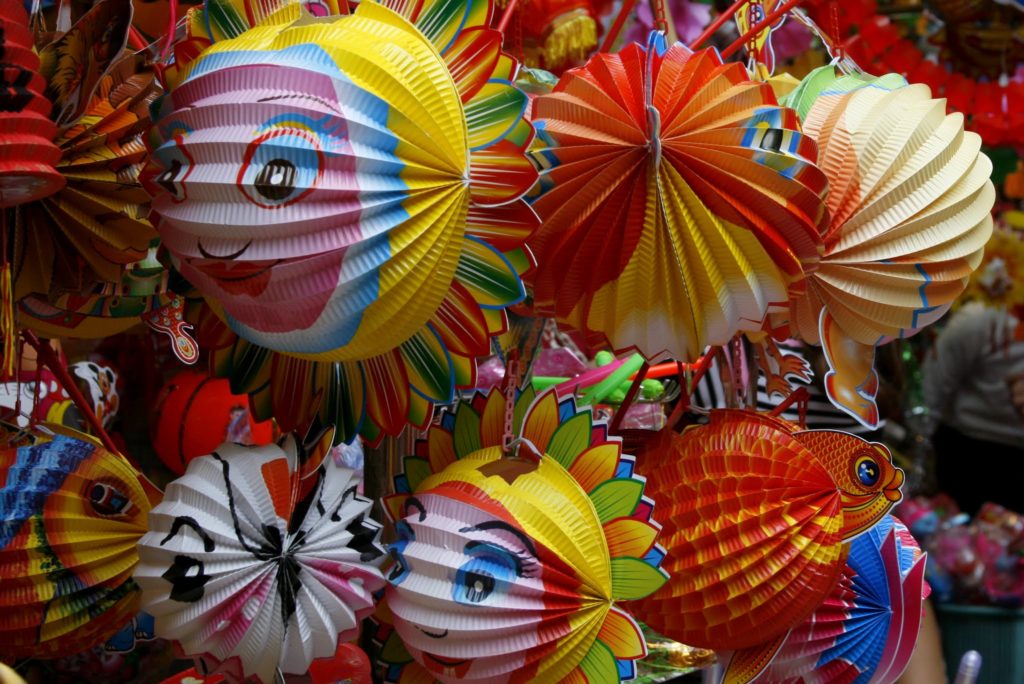 5. Get a visual overdose at Hang Ma street market from thousands of paper lanterns, holiday decorations and "fake money" cakes for burning in temples.
6. Treat yourselves with Vietnamese cuisine: pho soup and bun cha noodles with meatballs deserve your attention.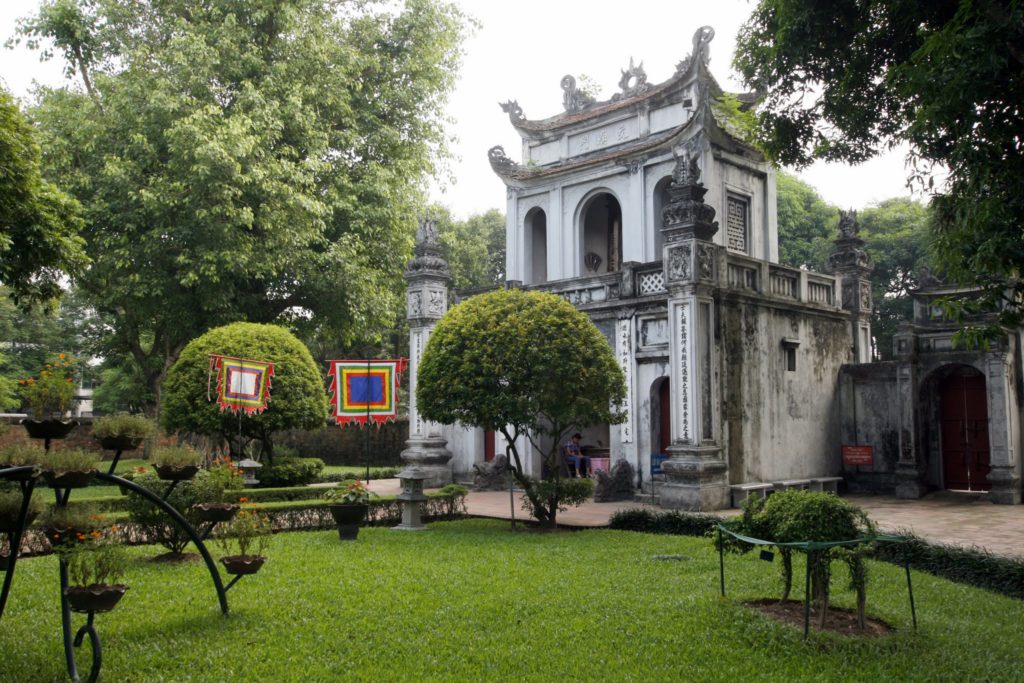 7. Have a rest in the Temple of Literature. Try to absorb some Confucian wisdom.
8. Buy souvenirs in one of many small shops of the Old Town – maybe a copy of vintage propaganda poster or an embroidered wallet.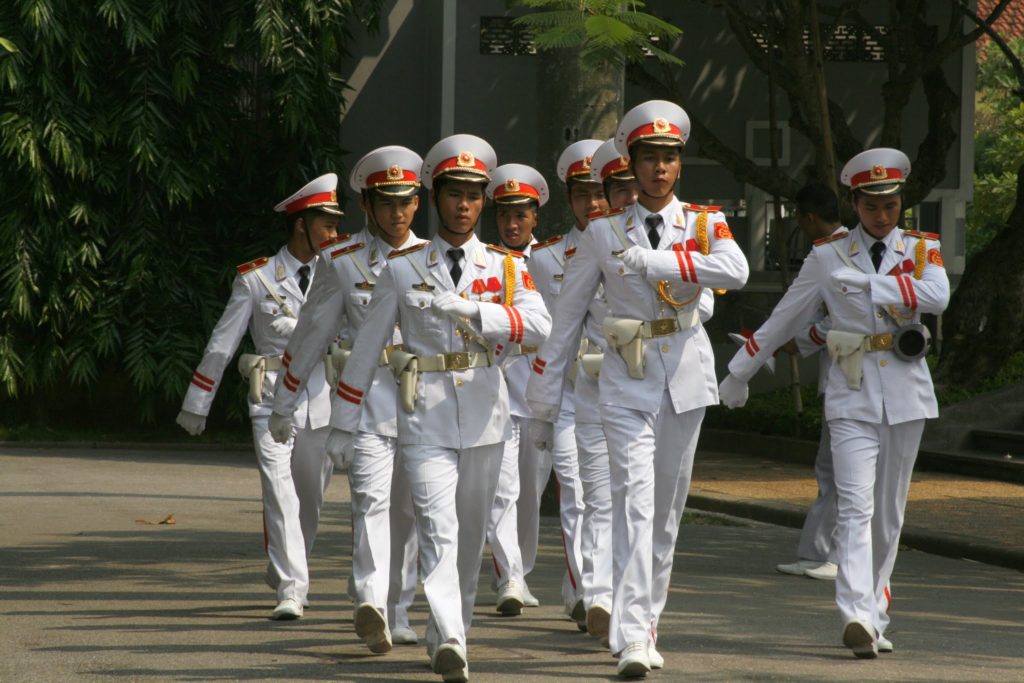 9. Visit Ho Chi Min Mausoleum and his modest house nearby. Wrap-up with a surrealistic Ho Chi Min museum with gigantic 3D installations symbolizing the struggle of Vietnamese people.
10. In the evening drink beer with locals at the corner of Ta Hien and Luong Ngoc Quyen streets. Tap beer costs here just 5-10 thousand dongs ($0.25-0.5) per pint! If you are not into beer, try exotic smoothies in one of cafes nearby. I even saw a crazy smoothie of mango, tomato, cucumber and dolce de leche… and no, I did not risk to try it!